hey guys! today I'm going to be sharing my current playlist for february featuring christian music 🙂
also: i recently redesigned my blog (I love it!!) and would love it if you would pop over to the actual site if you're on the reader ❤ I loved my old design by mukta but I thought it was time for a change 
my current christian favorites playlist has 36 songs and is over 2 hours long 😂 so I'm not going to be sharing every single song on it!
priceless – for king and country
love broke thru – toby mac
joy – for king and country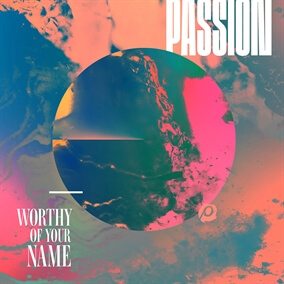 build my life – passion
in the arms – terrian
ok – josh wilson
scars – i am they
the proof of your love – for king and country
hard love – needtobreathe
mercy is a song – matthew west
only jesus – casting crowns
nobody – casting crowns ft. matthew west
start a fire – unspoken
burn the ships – for king and country
my story  – big daddy weave
even if – mercy me
---
I took a lot of songs off but this post still feels really long!!
What are some of your current favorite songs?
🎶 love, christina