🌻 hey guys! can you believe that it is almost spring? my spring break is coming up in about two weeks and I can't believe it. I'll probably be sharing some spring outfit ideas soon so look out for that ❤ christina
today I'm going to be sharing some spring wallpapers for your phone… I don't know about you but I change my wallpaper every couple of days – there are so many cute ideas! If you're wondering I find most of my wallpapers on pinterest, so these aren't owned/made by me.
flowers just scream spring to me! '
when I think of spring I also think of pastels… so here are some cute minimalist pastel backgrounds 🙂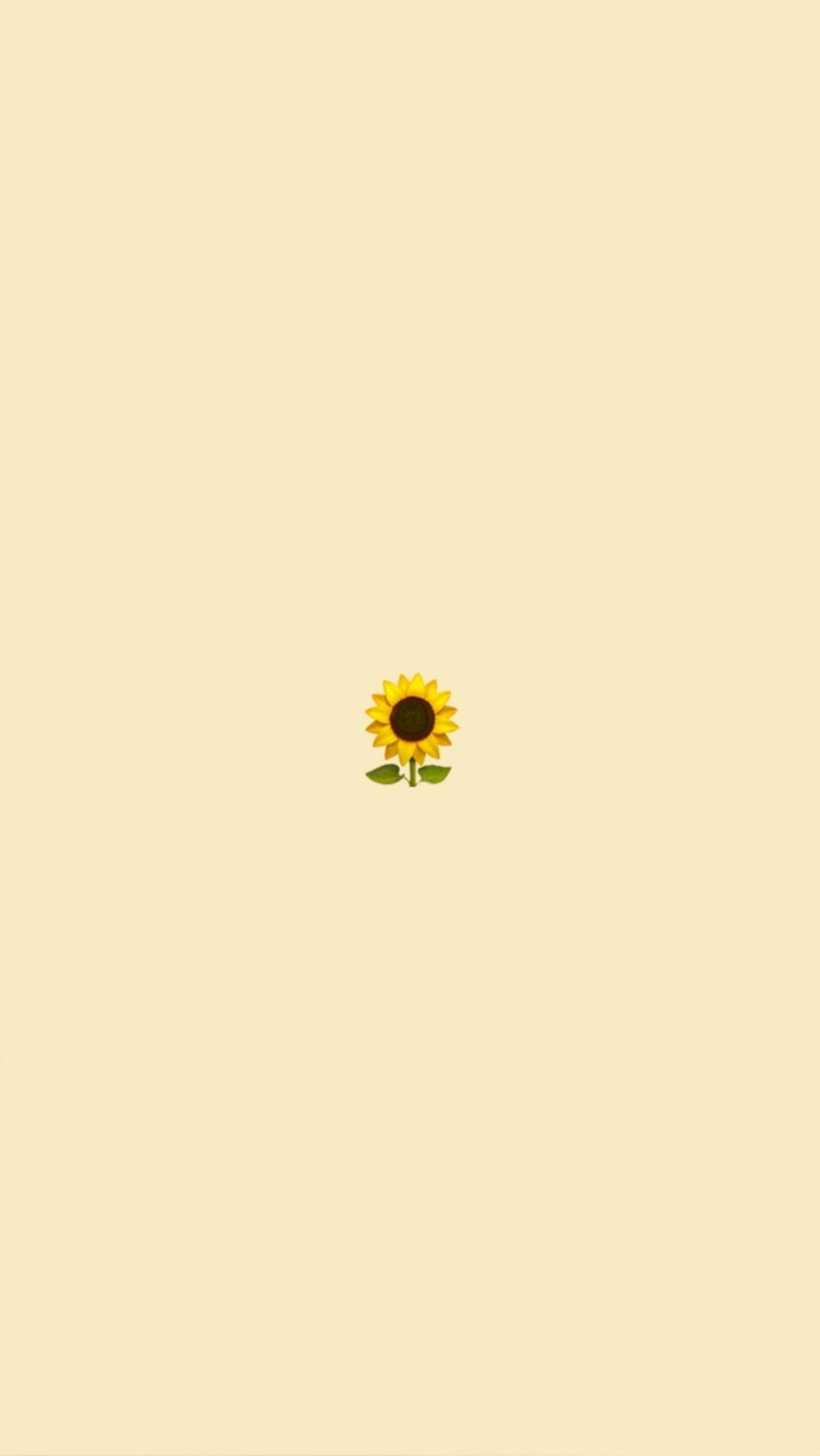 bible verses are a great thing to put on your wallpaper because it's a constant reminder of god's word!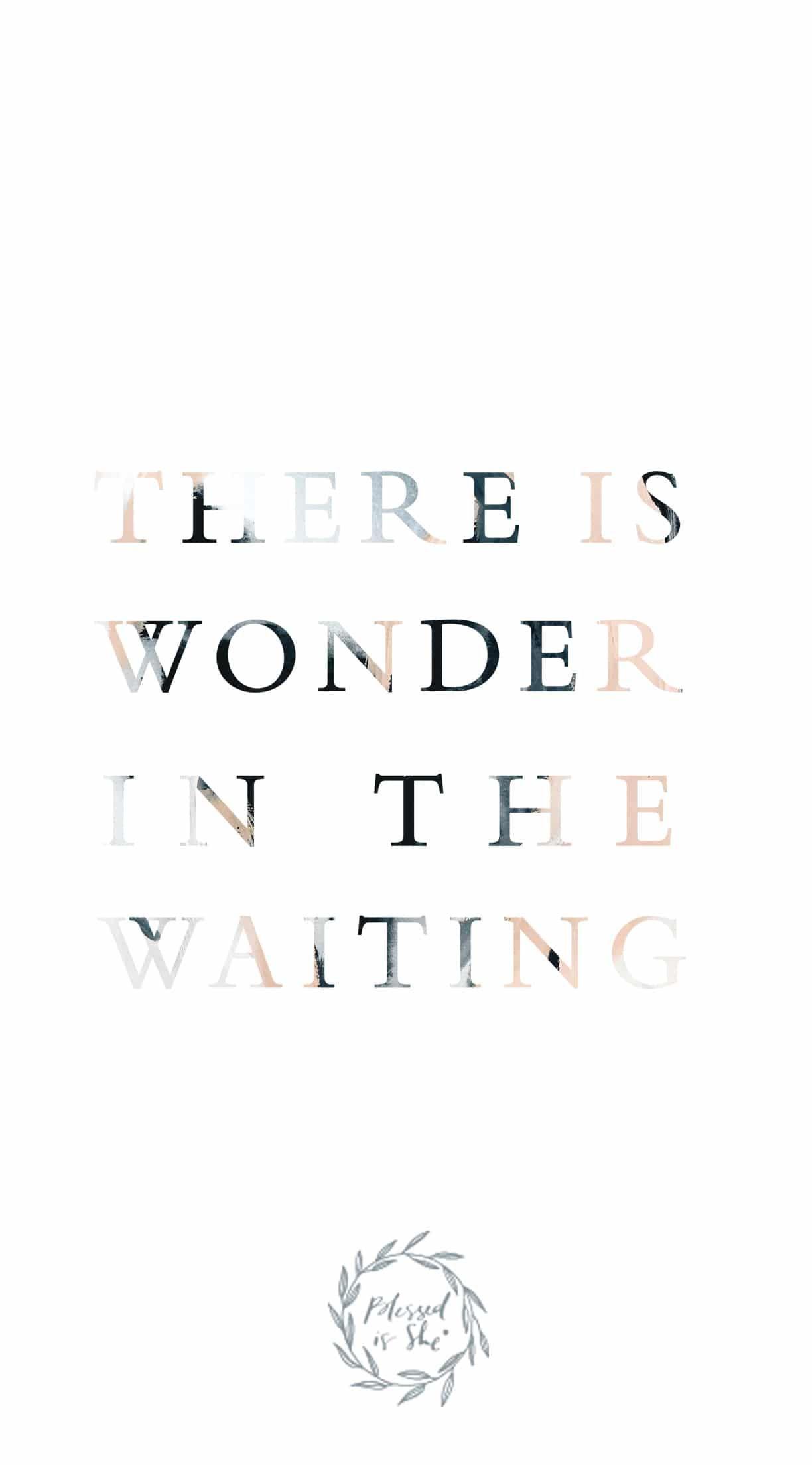 here are some other random wallpapers 🙂
---
what's your current phone wallpaper? are you excited for spring? when do you have spring break?
🌻 waiting {not so patiently} for spring break, christina
c