hey friends! I know this post sounds *so weird* but there are some really cute water bottle out there! hope you enjoy ❤
Okayyy you might be like "water bottles? christina do you literally have NO post ideas left?" BUT water bottles can actually be really cute and having a cute one is super good for drinking extra water 🙂
note: these pics aren't mine, if you know an original link comment below or email me at christina.raquel.snyder@gmail.com. thanks!
painted hydroflasks are the CUTEST! I am the least artsy (at least with painting) person ever so making my own would be impossible, but there are tons of etsy shops with already painted/custom hydroflasks!
motivational water bottles like this one are awesome and can be super helpful if you're trying to drink more water (I know I am!)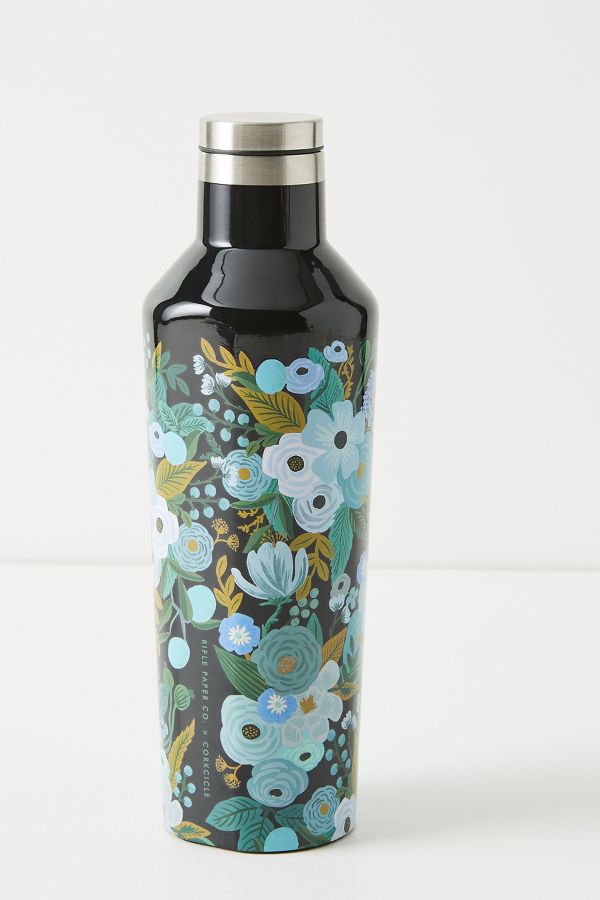 rifle paper co water bottles are also super cute! their patterns are really fun.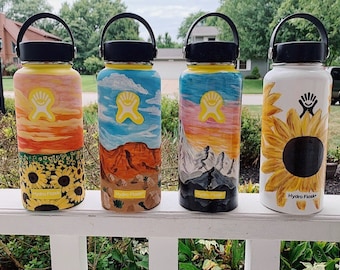 what's your favorite water bottle? do you use a water bottle currently? post ideas? 
❤ this made me thirsty, christina