I can't believe that Thanksgiving is almost here! When you read this, I'll be on the home stretch- the last day of school before Thanksgiving break. Yay!
Idea 1: T-Shirt and jeans
This is SO comfy and also really casual. A thanksgiving t-shirt would be super cute!
Belle Lily has a ton of cute thanksgiving themed shirts on their site. They're really inexpensive and they also have a Black Friday coupon code right now, so definitely check that out. Here are some of my favorites: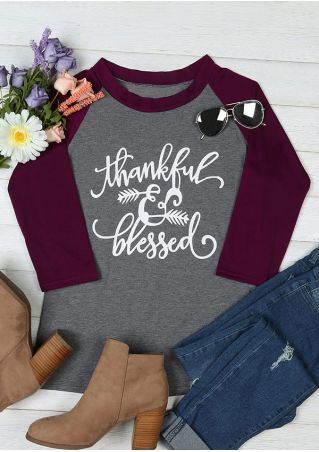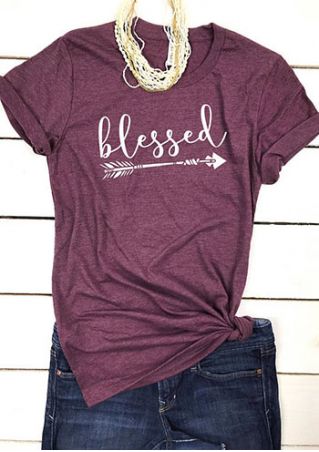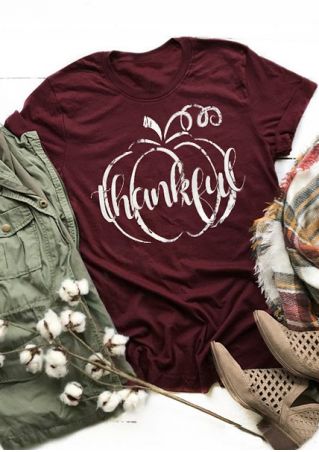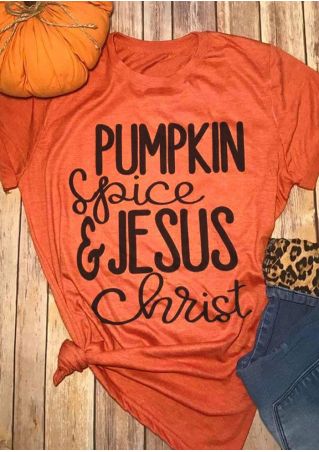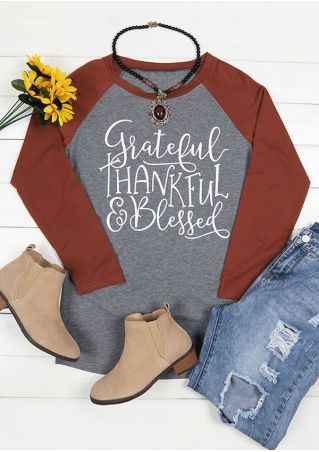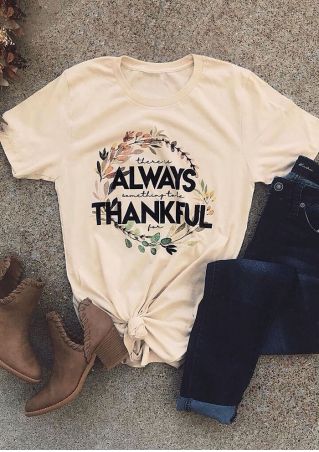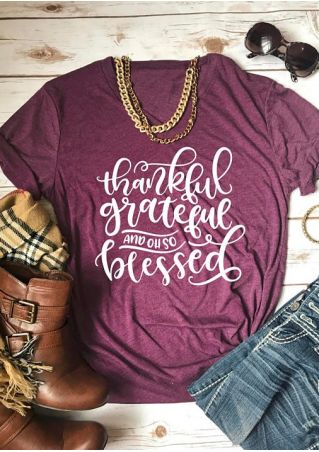 How cute would any of those be with jean and ankle booties? It's super effortless too! They also have a ton of long sleeved options for all of you lucky ones who actually have a temperature change during the fall season.
Idea 2: Sweater Dress
Sweater dresses are GENIUS! They're a great choice for thanksgiving too.
This sweater dress (picture credit) is a great idea! It mixes sweaters and dresses so well. This is the perfect choice if you don't want to wear jeans.
This sweater dress outfit (picture credit) is also super cute. It's simple and effortless but it looks adorable.
Idea 3: Coordinate!
This awesome compilation is perfect for families. There are lots of color schemes, and they're so cute! Coordinating with your family is SO adorable. Plus, you can use all of these ideas for your own personal outfit too!
I hope you enjoyed this short (but hopefully sweet) post! I'm off to go make yummy goodies for thanksgiving!