Another last-minute post idea. Haha. Anyway, today's post is going to be all about my favorite encouraging bible verses. All the pretty images are from Hello Joy Co (formerly French Press Mornings) because they're so cute!
1 Peter 1: 6- Be truly glad. There is wonderful joy ahead
Matthew 17:20 – Faith can move mountains
Psalm 107:1- Give thanks to the Lord, for he is good, for his loving kindness endures forever.
Isaiah 26:3- You keep him in perfect peace whose mind is stayed on you because he trusts in you.
Hebrews 11:1 – Faith is confidence in what we hope for and assurance about what we do not see.
Jeremiah 29:11- For I know the plans I have for you, declares the Lord, plans to prosper you and not to harm you, plans to give you hope and a future.
James 1:2- Count it all joy
I Corinthians 16:19- Do everything in love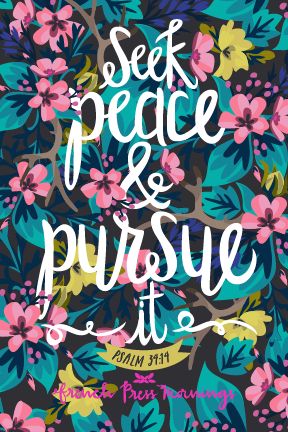 Psalm 39:14- Seek peace and pursue it
Psalm 139:14 – I praise you, for I am fearfully and wonderfully made.
Micah 6:8 – Do justly, love mercy, walk humbly.
Romans 12:9 – Cling to that which is good
1 John 4:19 – He first loved us
Deuteronomy 31:6 – be strong and courageous
Wow- it was so hard to pick! Plus I couldn't find some of my favorite bible verses, but that's okay 🙂 Every verse in the bible is great! Anyway, see you all on Friday!