In case you didn't know, I'm the oldest of four (actually, almost five) siblings. My mom is expecting a baby girl this fall, and we're all really excited! 
Because "baby sister" (as we're calling her right now – we haven't picked a name yet) will be sharing a room with me and Emily (who is two), we're going to need to figure out how to fit another bed+ more storage into our room. Here are some of my ideas!
Bunk Bed w/ Trundle
We'll probably need to get a bunk bed anyway, but a trundle would be cute + a future bed for "baby sister" if necessary. The ones with drawers are adorable too! Another thing I love is that you can separate them into two beds, which would be great someday 🙂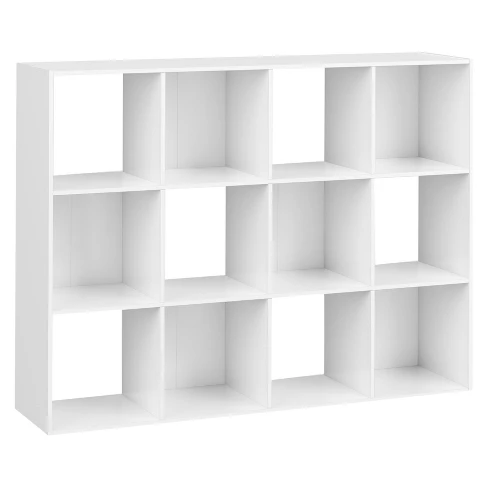 Storage Cubes
I'm thinking about getting some of these for the closet (right now the closet is pretty crazy) and adding some cute baskets.
Colors
I love these colors because they're bright and fun, but I might add some light pinks as well.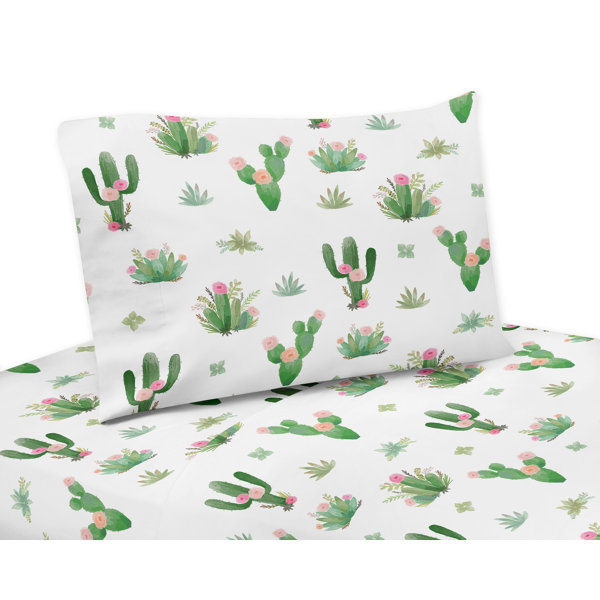 Cactus/Cacti
Cacti (that word is SO weird)  are so cute and I'd love to incorporate them somehow… maybe sheets like in the picture above? I'm not sure!
Do you share a room with a sibling (or two!)? Do you have any ideas for me?