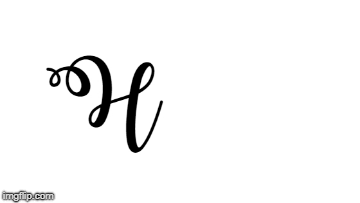 Today I decided to share an easy alternative to Pinterest!
I'm going to share this alternative with y'all right off the bat… Unsplash! I know, right? If you don't know what Unsplash is, it's a free photo website full of high-resolution photos. They're all free for the taking and you can use them anywhere, plus they're great quality! Awesome, right – if you want photos. But you can use Unsplash for other things too! I use it for a Pinterest board. It's not the same, but here's what it DOES have.
Tons of great quality photos- if you want photo inspiration, this is WAY better than Pinterest. These photos are professional and hand picked daily!
Bible journaling and art inspiration- this is surprising but true. There are quite a few gorgeous spreads for bible journaling, art, bullet journaling, and planners.
Cute pictures of babies- I know! But they're so CUTE 🙂 'Nuff said.
Food pictures- I have a whole board on this one 🙂
Boards- You can make collections that are kind of like pinterest boards! It's very similar.
Appropriate photos- the photos are all hand picked and very appropriate.
You can submit photos- I can't promise that they'll be accepted, but you can submit them!
You can like photos
You can follow other people's feeds
Your feed is specific to your interests
One thing I love about Unsplash is that it's not ads for products. On pinterest, the pictures make you want stuff, but Unsplash pictures don't (for me).
Go to unsplash.com today to sign up, or check out my unsplash account with the link above.