I don't know about you, but I love coffee lol. I especially love all of the delicious seasonal drinks that starbucks puts out for fall each year – they're so yummy! They can definitely be expensive, though, and since I'm trying to save a little money, I've started making my own drinks at home that taste the same but are way easier on my wallet.
The best part is that most of these drinks don't taste like coffee or have a ton of coffee in them, so if you're not a coffee lover you'll still love these! You can also play around with it and remove the coffee entirely if you want. It'll probably take some trial and error until you find the perfect coffee free recipe you love, but it's worth it!
---
pumpkin cream cold brew
definitely more for someone who likes coffee but the pumpkin cold foam on the top is super easy!
pumpkin spice latte
aka the classic fall drink!! you need this in your life!!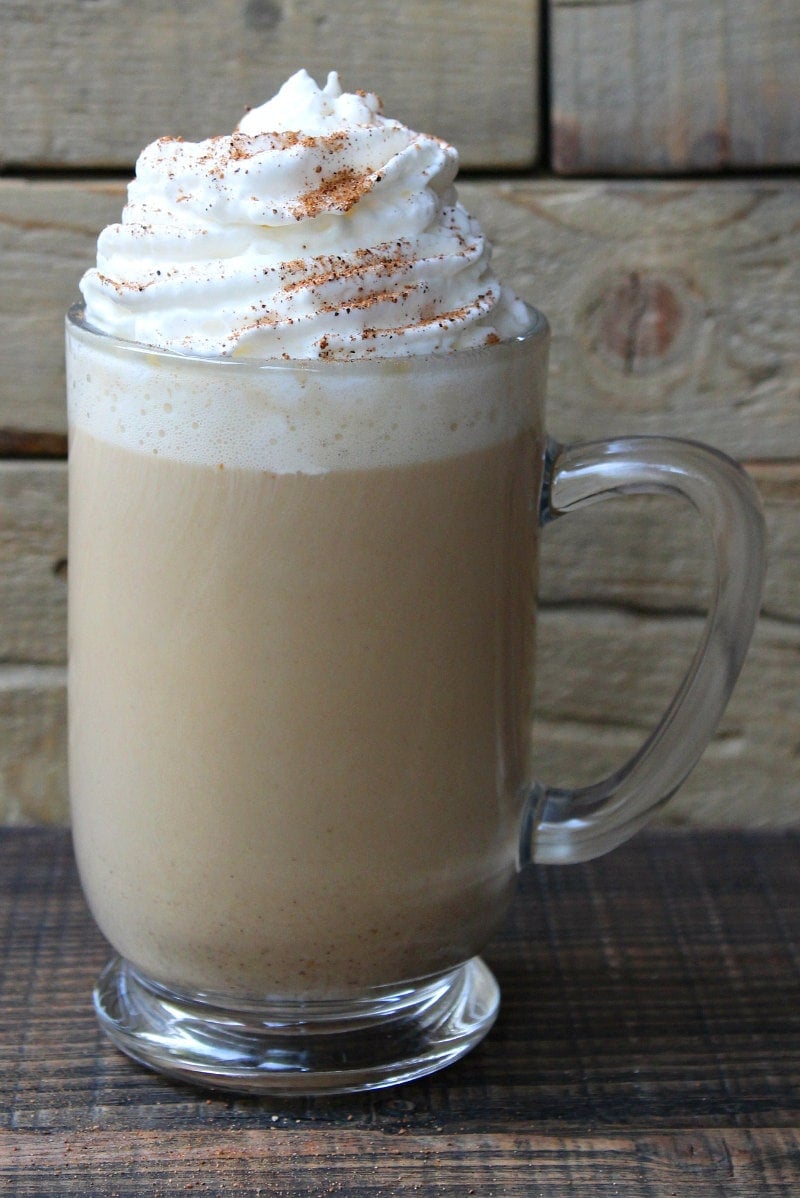 salted caramel mocha
do you say car-mel or car-a-mel? anyways, this drink is a classic starbucks treat, but you can make it at home for even better – who knew, right?
pumpkin spice frappuccino
you can even put it in a starbucks cup like they did so you get the full ✨ experience ✨ lol
---
What's your favorite fall drink? Do you like coffee? Let's chat in the comments below!!