I know I say this every time but HOW IS JULY OVER?? I can't believe that August starts in just a couple days (also I know this post is a little early but I didn't want to post twice on Wednesday and that's when my camp nano post goes up. Confused yet? Me too 😂
Anyway, today I'm going to be recapping my month and sharing some of my favorite moments + my goal recap.
---
july goals
☑ get started on room redo – YES I finally did this! I got two sets of cubes (like the ones below) and organized the closet and another part of the room. I can't wait to share pictures!!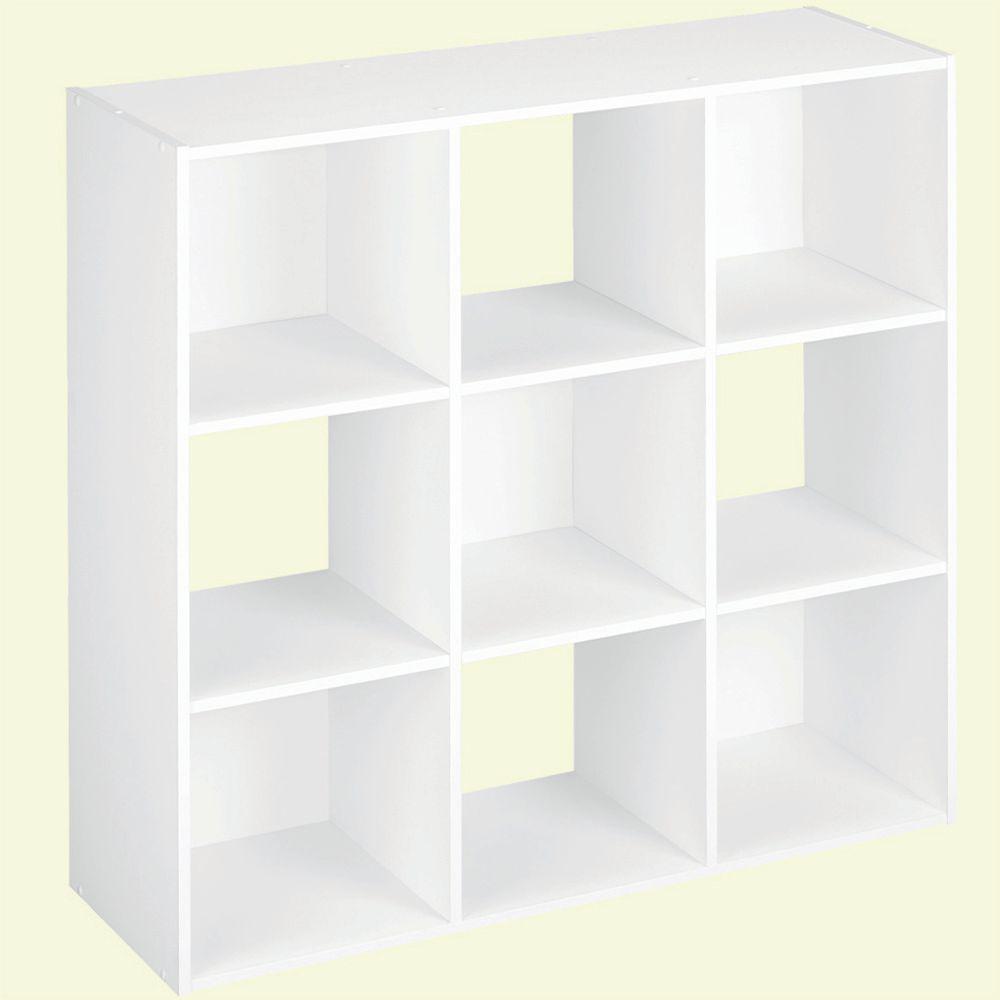 ☑ earn $25 – I mean I didn't track it but I'm 99% sure I did xD
☑ make bread – I'm checking this one off because I made muffins multiple times and that counts right? please tell me it does
☑ finish the Old Testament – Done! I'm in Matthew now 🙂
✖ do a 30 day prayer challenge – I'm going to be honest – this 100% failed. I did like the first three days but no more 😦 I'm definitely going to try it again though!
☑ walk/run a total of 50 miles – I DID IT YOU GUYS! And I'm never doing it again 😂
☑ make cookies – Yes of course I did this xD
❔ camp nano – I'm not done yet but I'm close! I'll be posting the final recap on Wednesday!
july habits
prayer 

FAIL

bible reading 

GREAT

exercise 

IFFY –

I started off strong and did better this month as a whole but my motivation decreased as the month went on (I think I worked too hard the first week xD)

wake up early/earlier 

IFFY 

– 

I did this sometimes but not all the time 😦 
---
my favorite moments
Visiting my younger cousins for the weekend (friday – tuesday, really) – soo fun! We had a great time 🙂
The 4th of July – we went to the beach and then had someone over. It was a really fun day even though we didn't do that much!
Making my 50 miles in July goal – I still can't believe I did it!
Finishing the Old Testament – I'm super excited to finish the whole bible now!
Picking a name for baby sister – I'm not sharing yet but it's super cute!
Visiting cousins/family for a couple days – It was so fun even though the trip was really short 😂
Starting violin – So far it's going great!
Having a great month blogging-wise – I posted a lot and I feel like all my posts were good 🙂 so happy about that because it's really hard sometimes!
Camp Nano – I haven't made my goal yet but even if I don't camp was awesome!
---
how was your month? mine was really good even though it was busy 🙂
❤ bye,