Summer is HERE! Though the break from school is awesome, the heat is horrible. Here in Florida it's been feeling like 100 degrees since March. AGG!!
Today I decided to share some outfit ideas that are great for the summer but are still modest!
I'm not really a dress person unless it's church or something like that, but this dress makes me want to be! It would be perfect for vacation because it's super simple but would go with everything. I love the fact that it looks really lightweight and comfy too!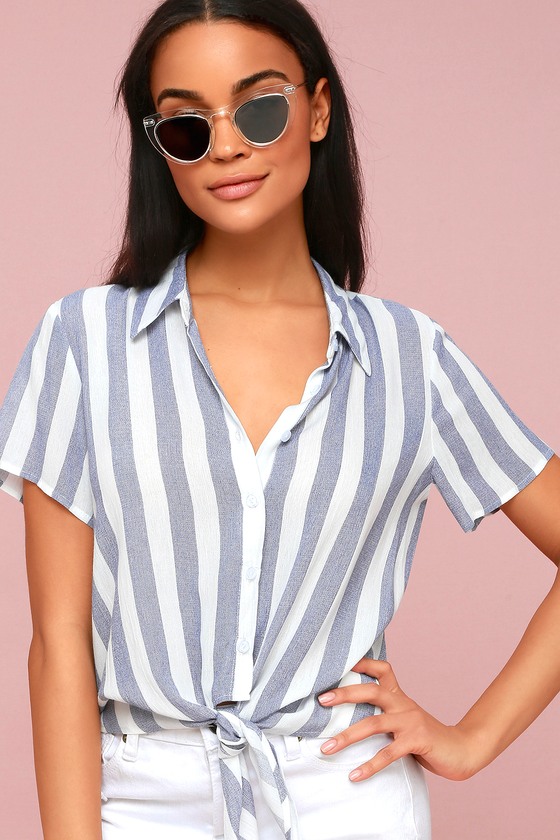 It might just be me, but I've been seeing shirts like this one everywhere lately and I love it! I would probably add a tank top because the neckline is a little low for me, but it would be perfect with white jeans/shorts.
While these aren't only for summer, I wanted to share a staple in my closet: bermuda shorts! I like this style of shorts because of their length: it's SO hard to find shorts that are long enough.
I know I just told you guys that I'm not really a huge dress person, but I think I *might* be changing? I found so many dresses that I would actually love to wear! This one is cute or summer/fall and I love the length – I HATE those dresses that come down to the middle of your lower leg (whatever that means)! Give me a dress that comes to my knee or my feet, but not between! (sorry for the rant there)
Eep I actually really love this dress 😍  I love the white background/pattern and the ruffle, but I wish it was sleeveless.
I love the shirt 🙂  This outfit is so easy but it looks great. Again, the shirt is super versatile (can you sense the trend?)!
Let's face it, this is what I end up wearing every day. But this girl manages to actually look good in it… HOW?! It must be the Starbucks. *nods*
This outfit is so simple but it's adorable! Personally, I think I would wear a shirt without the "ripped" neckline just because it's not really my style (even though it's not super low). Same goes for the ripped jeans, but I actually like that pair!
It was harder to find things than I thought! One thing that was hard was staying off Etsy! I'm actually going to be sharing my favorite things on Etsy soon, so look out for that! 💕