Wow! It's a lot of work to blog twice a week, but so far (lol this is like the first week of doing this) I love it! Today's post is basically going to be reviews of my favorite books that I've read recently. This is one of the categories of posts (book reviews) that you all really wanted to see when I asked– feel free to still comment on that post or comment what you'd like to see next on this post. Anyway, let's get started with the post!
This book. It's certainly not fiction but I think everyone should read it. It's the story of Kent and Amber Brantly, who were medical missionaries when an Ebola outbreak started. (Ebola is a super dangerous sickness that can be transferred through pretty much anything and almost always results in death). Spoiler alert: (don't worry only the white text is a spoiler. Select it and then you can see.) None of the main characters die. This book is great (but it made me cry so much guys. like I NEVER cry when I read…) and I really recommend it. It's very medically detailed (but pretty easy to understand, and not super gross-you-out, if you know what I mean).
The book cover for this is a little creepy (hello fish staring right at me) but the rest is ADORABLE. I love the colored letters (and I *think* they're really significant in the book too).  The name is based on the quote by Albert Einstein: "Everybody is a genius. But if you judge a fish by its ability to climb a tree, it will live its whole life believing that it is stupid." Agg this book is so cute. It's geared for a younger (maybe upper elementary?) reader, but the story is so deep and sweet that it really doesn't matter. Ally goes through such a transformation in this book and learns to live without a label. Guys just read this book okay? Seriously, you won't regret reading it.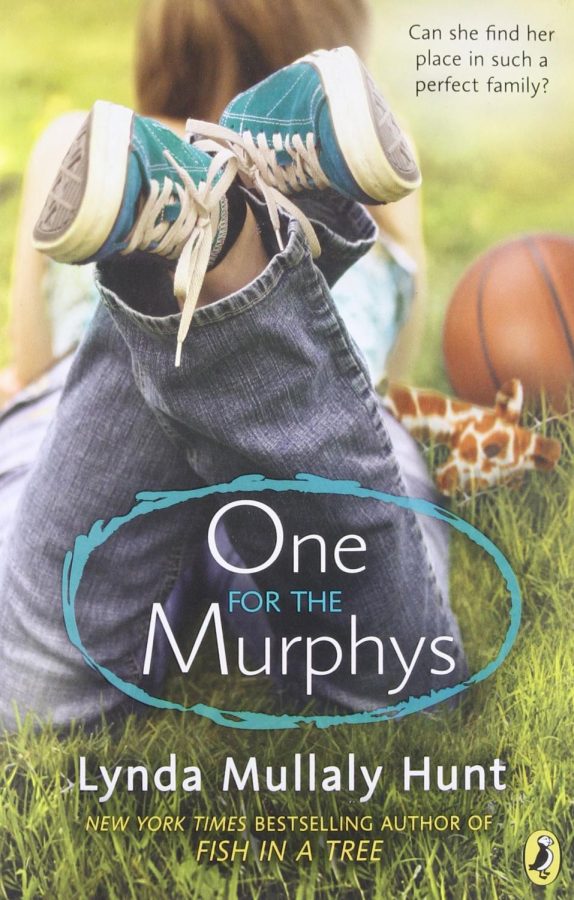 This book is great! It's probably intended for like sixth grade (maybe? I guess?) but it's another one of those books that is great for every age (at least 10, though). I wish a couple scenes were taken out (the bread//rolls scene, maybe all that extra stuff with Toni, and some of the scenes with Mrs. Murphy.) Other then that, this book was great- I would recommend it.
I recently discovered a video for this book that's super cute. It's a group of 8th graders acting out the book, and it's certainly not professional by any means, but it's *pretty* true to the story and doesn't take out that much. Anyway, if you want to watch it, check it out on this link: YOUTUBE LINK.
This book. You've probably read it before (I have!) but it's just so good.  While it's intended for middle and upper grade readers, anyone 10+ can read it. It's very clean, but I don't think that anyone under 10 would appreciate or understand the story. The story is just the sweetest… I'm off to read the rest of the books in the series (again) now. But really, just read
Sooo… did you enjoy this post! I enjoyed writing (and reading) this.